Be Seen First by Bail Bond Prospects Who Need Help Right Now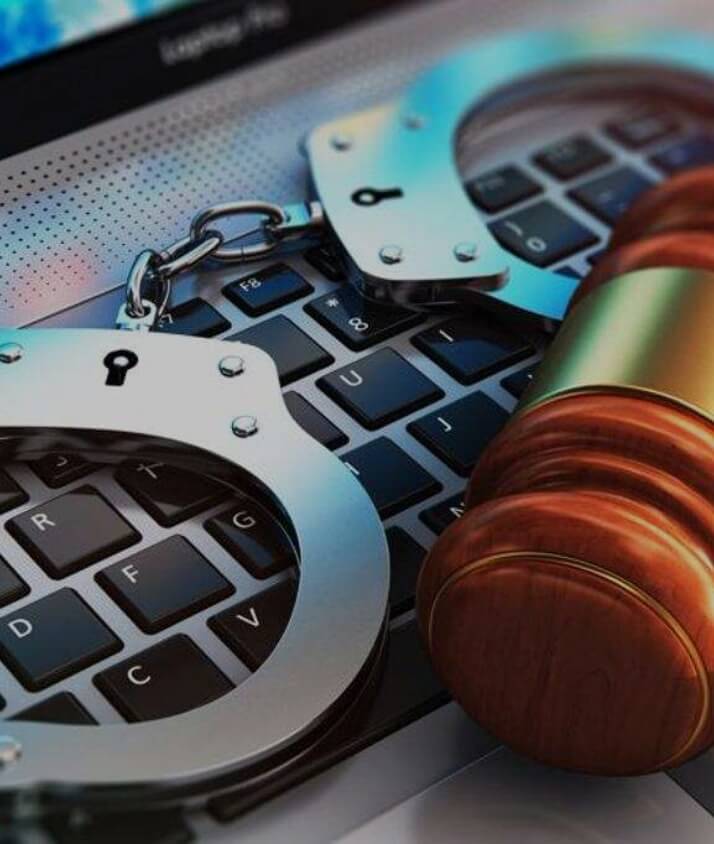 In an urgent industry like bail bonds, being seen first is paramount. Clients will usually do minimal research on bail bond companies and simply pick the first one that they see. In the world of online advertising, making sure your advertisement is seen before any other advertisements is usually a costly endeavour that requires excessively high ad spend and often results in a low ROI.
Performance advertising is a straightforward way to make sure that your company is seen first, but without the enormous advertising costs. Instead of running the advertisements yourself, we run them for you. In that regard, Payperlead.com is similar to a traditional online advertising agency. However, there is one key difference. Because we are so confident in our ability to run successful online advertising campaigns, we bill your company only for inbound phone calls and qualified leads we generate for you. Your company may set its maximum bid and other criteria in order to receive inbound phone calls and leads from online bail bond prospects in a way that makes sense for your budget, call capacity, and more.