Performance Based C.P.A Growth Solutions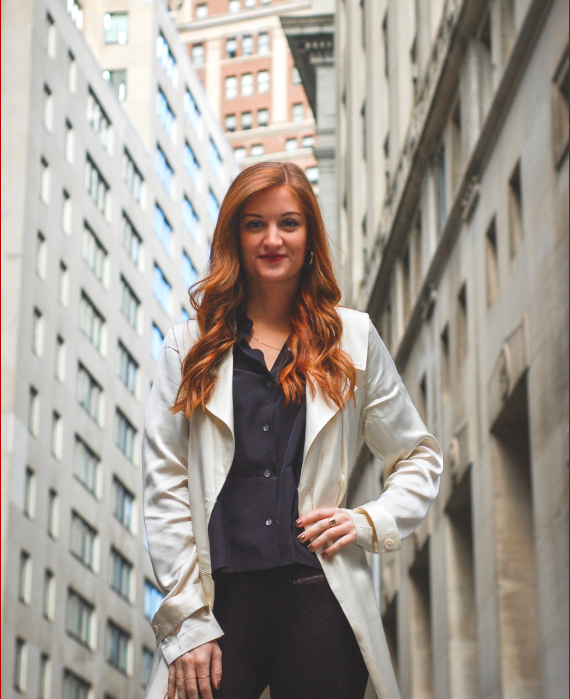 Performance marketing is an alternative form of online marketing that is particularly effective for certified public accountants and accounting firms. Instead of managing the entire online marketing process in-house and navigating the many complex variables of online advertising, you may outsource the logistics of online advertising to Payperlead.com's highly experienced marketing team and distribution partners.
Unlike traditional advertising agencies which usually bill for an assortment of setup and monthly fees, Payperlead.com is focused on results. When you partner with us, your accounting business is billed only when we are able to send inbound phone calls and valid leads to your firm.