Get real inbound leads and phone calls from potential chiropractic clients, in real time.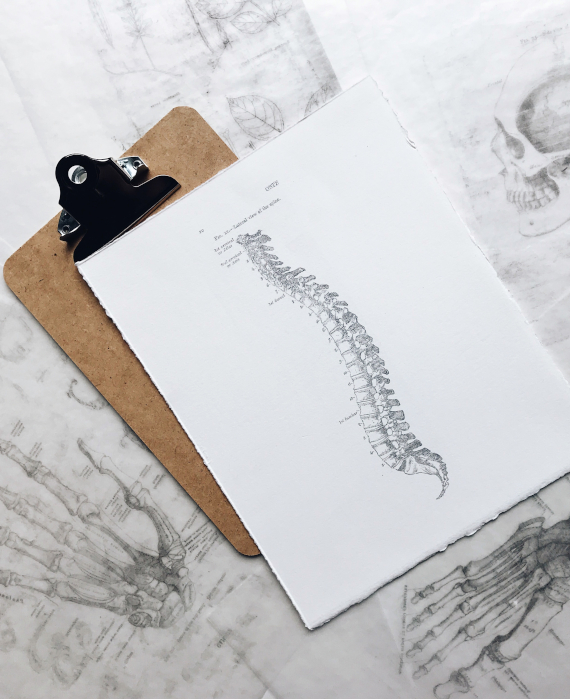 Chiropractors may receive a fair amount of organic online business simply by having a presence on Yelp, Google, and other platforms. But to grow beyond organic channels, any chiropractor will eventually have to begin used paid advertising platforms to expand online.
Unlike traditional paid advertising platforms, performance marketing is more straightforward and direct. Instead of managing your own online advertisements and dealing with the logistics of things like impressions, clicks, and variable costs, chiropractors can partner with PayPerLead.com to instead receive inbound phone calls and valid leads from interested online prospects at a fixed cost.
Although managing your own online advertisements may be effective in many cases, performance marketing is an attractive solution for chiropractors who wish to devote resources elsewhere while still growing their business operations through paid online channels.