Performance Based Medical Insurance Growth Solutions from Payperlead.com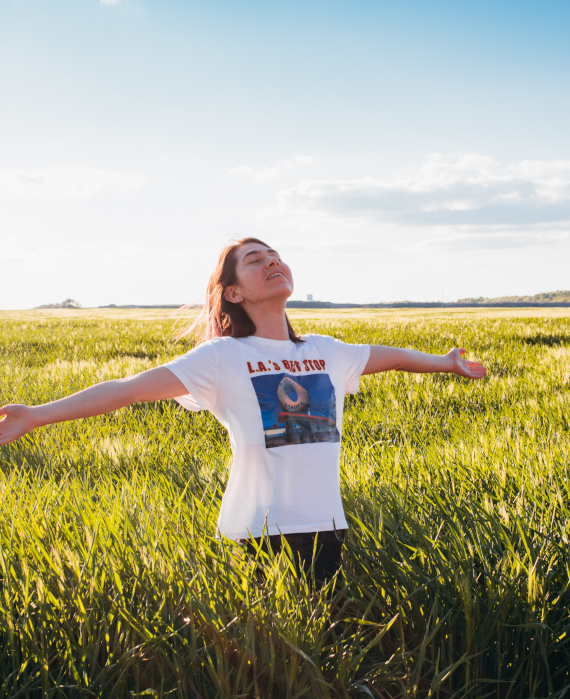 According to a Pew Research poll conducted in July 2019, more and more people are going online to search for topics related to their health. In particular, 25% of polled respondents stated that they went online to search for information pertaining to or to find a health insurance provider. To agencies that offer health insurance, these findings should come as no surprise. In 2019 and beyond, the agencies that look for new clients online will maintain steady growth, and those that ignore online channels will be left behind.
Performance advertising solutions from Payperlead.com allow your agency to tap into online health insurance prospects in a simple and straightforward way. Instead of managing the entire online marketing apparatus yourself, we take care of everything, and bill your agency only when we are able to generate a qualified phone call or verified lead that meets the strict criteria you set. Payperlead.com works with dozens of agencies that provide medical insurance solutions and we fully understand and adhere to all pertinent state and federal regulations.