Performance Based Lead Generation for Moving Companies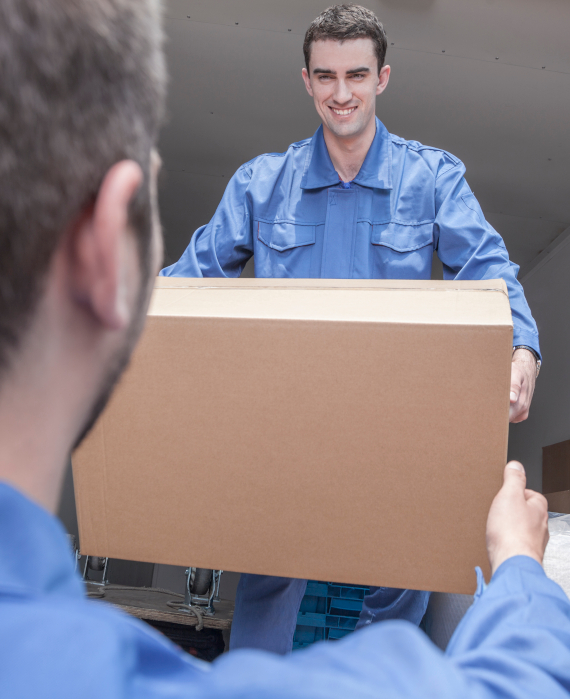 In a notoriously competitive industry like moving services, your business needs to be a step ahead of the curve in order to stand out. In 2020, being a step ahead means finding prospects online. But how do you stand out online and make your business grow? You've probably already done the basics, like make a website and an Instagram page. What's next?
The next step is usually getting involved in some sort of online advertising. But without a marketing background, online advertising can seem daunting. And it is. In a cutthroat industry like moving, you have countless other local and national companies competing against you. There is a very real chance that if you try online advertising yourself, you won't make a healthy profit. You might even lose money
So the clear solution for a busy business owner like yourself is to hire help, either in the form of new employees who know about online marketing, or a third-party agency. Both of these options are expensive upfront, and require monthly payroll or agency fees, without any guarantees on results or ROI. But traditionally, this has been the only way to grow your business online.
Until now. Payperlead.com takes the guesswork out of marketing. With our performance based strategy, you only get billed after we've delivered a live, qualified, inbound phone call or lead directly to you, in real time.