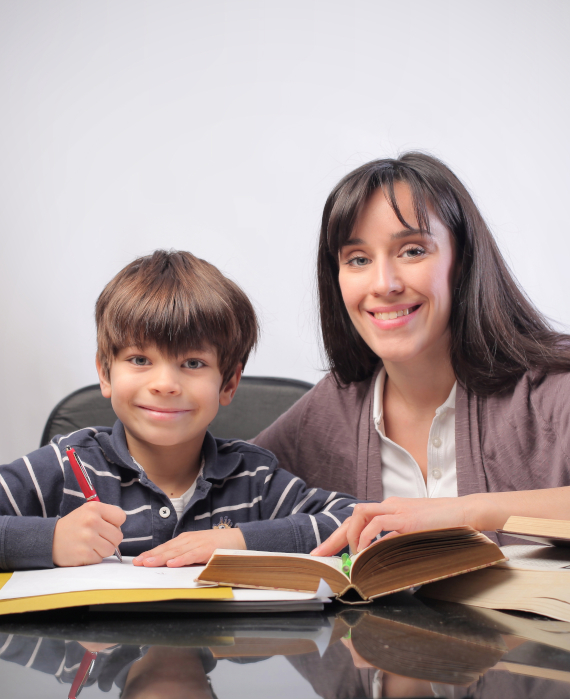 Performance Based
Lead Generation for
Tutoring Services
Are you looking to grow your tutoring business in a meaningful and controlled way? If so, welcome to Payperlead.com! We work with dozens of tutoring companies across the country, both small and large, to expand their client bases by connecting prospects seeking a tutor to their sales team – all in real time via a live phone call or form fill.
Traditional online advertising is complicated with a large learning curve. Online advertising networks like Facebook and Google Adwords will allow anyone to run ads, but give no guarantee of results. Even if you put your heart and soul into your ad campaigns and offer the absolute best tutoring service in your area, there is a very real chance that due to the high learning curve, when you use online advertising platforms, you may achieve only a meager ROI, or possibly break even or lose money.
Performance marketing from Payperlead.com is different. Let us handle the online advertising for your tutoring business and get potential clients calling you. The best part? You pay us only if we get results. Your business is billed only for valid phone calls and leads that meet the criteria you set. Period!