Controlled Veterinarian Growth Solutions From Payperlead.com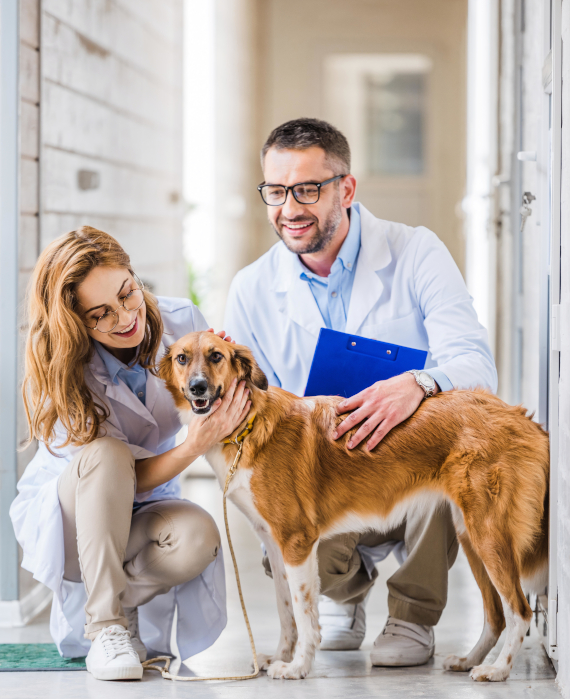 Have you tried advertising online for your veterinary practice?
If you have, you know it's complicated! Setting up the advertisements is tricky enough and takes up a lot of your valuable time. Even if you put your heart and soul into your advertising campaigns, you might not get a good ROI. You could even lose money. There's a big learning curve and a big barrier to entry. For the average veterinary practice, using online advertising can sometimes seem like more trouble than it's worth.
Until now. Welcome to the simplicity of performance advertising! Instead of paying for views and clicks, you pay only for results. Instead of creating and managing the online advertisements yourself, we take care of everything.
You are not billed unless we can get a real local pet owner on the other end of the line who needs to bring their pet(s) to the vet